Affiliations & Credentials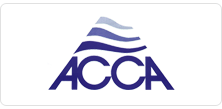 Air Conditioning Contractors Of America (ACCA)
ACCA is the largest association of HVACR contractors and the preferred service provider for members in all 50 states and worldwide. See more info at ACCA's Website.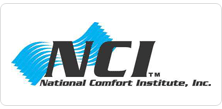 National Comfort Institute (NCI)
National Comfort Institute, Inc. is the leader in HVAC diagnostics for both air flow and combustion related topics. We provide training, equipment and consultation to HVAC contractors around the world so they can provide more comfortable and energy efficient homes and offices.
Licensed & Insured
Class A Contractors License in VA 2705000571
NC Electrical License # 30102-I
NC HVAC License # 32146