Commercial Heating & Air Conditioning in Patrick County, VA and surrounding areas
Operations & Maintenance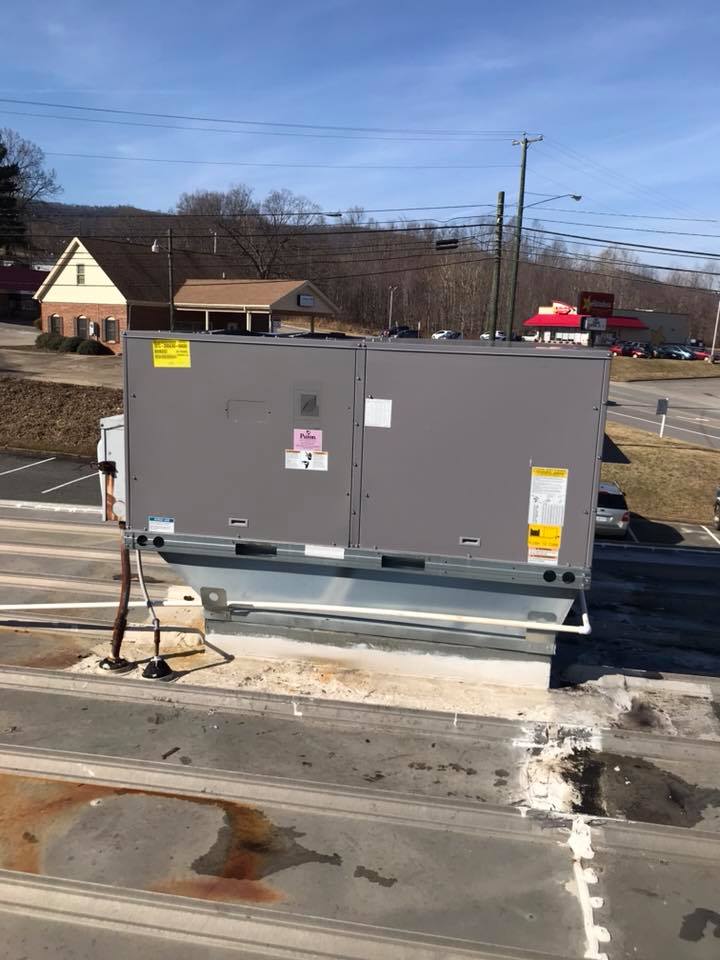 We provide full-service maintenance for your commercial HVAC system, with dedicated staff to ensure ongoing system maintenance and quick repairs when needed. Our hassle free Maintenance Plans can keep your building operating costs low and ensure you get the most from this asset.
Design & Installation
We provide full and partial HVAC system replacement. We take on the installation of systems in new buildings from the ground up. We also specialize in retrofitting older buildings with new heating and cooling systems. Because we design and fabricate our own duct systems, we can design and install any type of heating or cooling system required in your commercial building. We install high-efficiency comfort systems designed to be the most cost-effective on the market and geared to your particular property.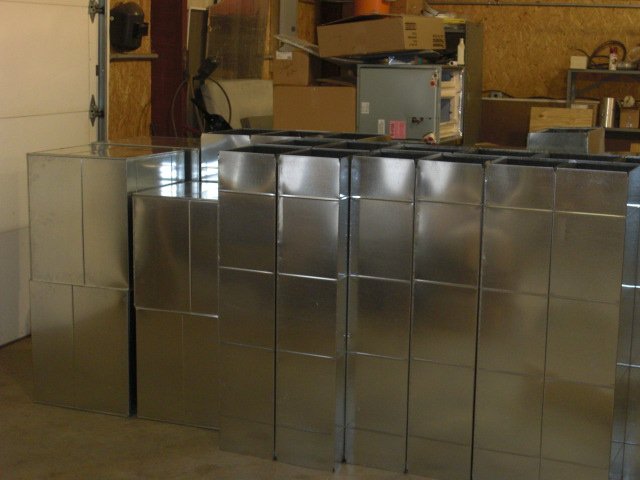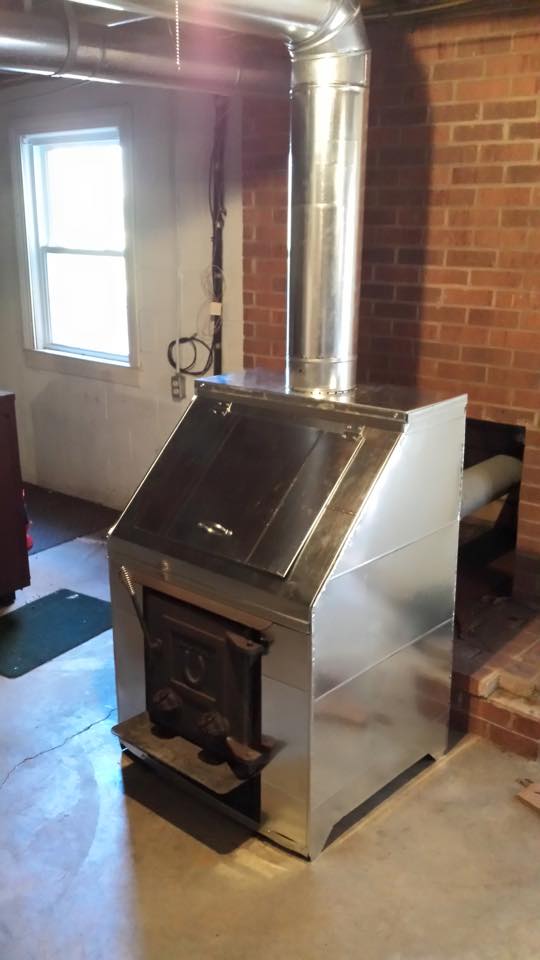 Looking for residential HVAC services? We can help with that, too!